About Our Dental Office – Billerica, MA
Dental Care You Can Rely On
Our team at Grateful Dentists believes that the best quality of dentistry is care that's centered around the patient's unique needs. We recognize that everyone who visits us has individual concerns, and we always take the time to listen to and address them. Below, you can read a little more about a few qualities that make our dental office stand out from all of the rest in Billerica. If you're inspired to make an appointment, don't hesitate to call our dental office!
All Services Under the Same Roof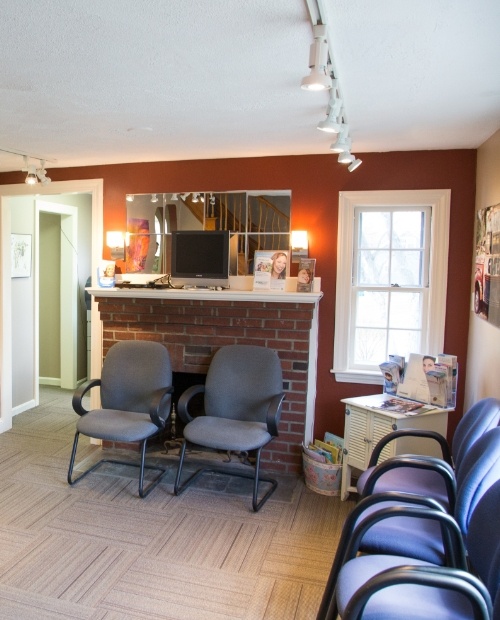 Whether you're looking for a dentist who can replace your damaged crown in a single appointment using advanced technology or someone to provide your little one who has special needs with the care they deserve, our team can help. Our three dentists are highly experienced and knowledgeable, allowing them to offer comprehensive dental care, all under the same roof. That way, you don't need to worry about travelling across town to take your loved ones to different providers. Click on the link below to view our complete menu of dental services.
Modern Dental Office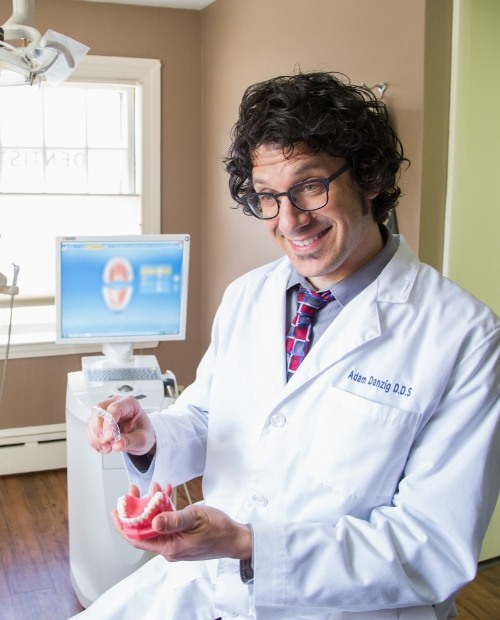 Our dental office is equipped with the latest dental technology and comfortable furnishings to make each of your appointments as efficient and effective as possible. With our CEREC and CAD/CAM software, we're able to custom craft dental crowns in a single appointment. We also offer modern, discreet Invisalign aligners to address mild to moderate bite and alignment problems. Our dental office is also conveniently located right off of Boston Road in Billerica.
A Dental Team Like Family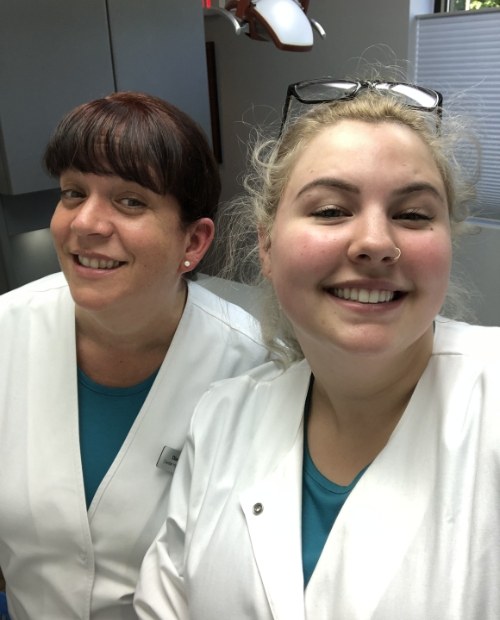 We want Grateful Dentists to feel like your dental home, where all of your loved ones and friends can visit together because you trust your oral health in our hands. We truly take the time to get to know each of our patients to build long-lasting relationships, and we're always happy to help if you run into tough situations, like dental emergencies. You can learn more about our dental team by clicking the link below.