Periodontal Disease Treatment – Billerica, MA
Stopping the Impact
of Gum Disease
Gum disease is one of the most common oral health problems, affecting one out of every two adults in the country, according to the Centers for Disease Control and Prevention. Even though it's so prevalent, it is preventable, which is what our team at Grateful Dentists aims to do with routine checkups and cleanings. However, we understand that sometimes oral health problems arise, and regardless of how they do, we're here to help you get them treated and taken care of with periodontal disease treatment in Billerica, MA.
Why Choose Grateful Dentists for Periodontal Disease Treatment?
We Accept Dental Insurance
Experienced Team of Dentists
Personalized & Attentive Dental Care
Scaling &
Root Planing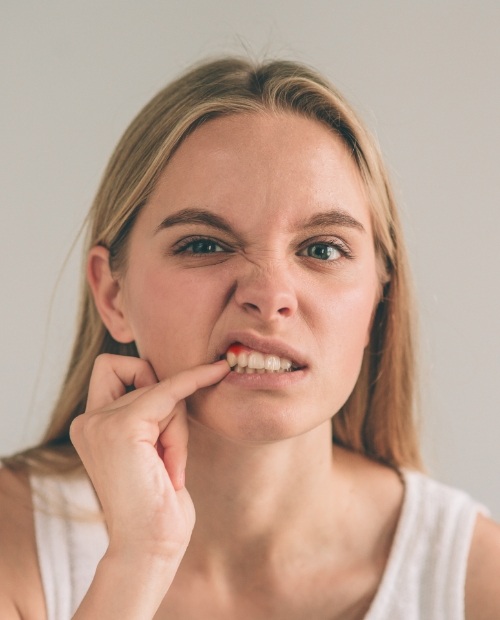 Scaling and root planing is a two-step process that typically takes place over the course of two appointments. First, our team will thoroughly remove all plaque and tartar from the surface of your teeth, as far down as the pockets of your gums. Then, we'll smooth out the roots of the teeth, removing any hardened deposits of plaque. This will allow your gums to healthily reattach to your teeth to protect this vulnerable structure and prevent worsening gum disease symptoms.