Dental Insurance – Billerica, MA
Helping You
Navigate Your Plan
Dental insurance can be a difficult topic to talk about due to the varying coverage from patient-to-patient, complicated jargon, and how accommodating the dentist you're visiting is. Our team at Grateful Dentists does everything we can to help you get the most out of your benefits by filing claims on your behalf. We're also happy to do benefit checks before you move forward with any treatments.
Understanding How Dental Insurance Works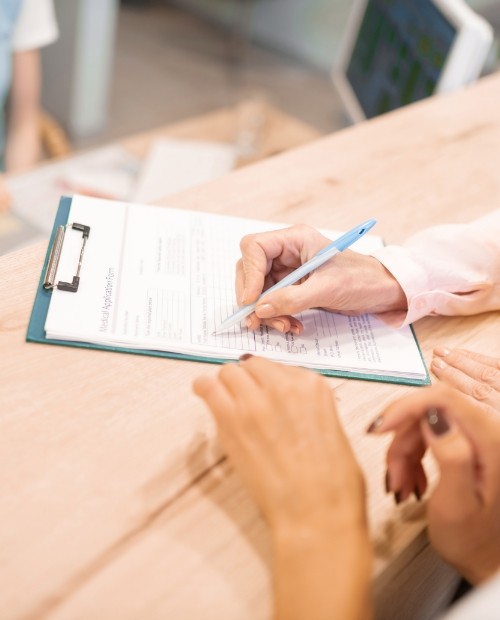 When navigating dental insurance plans, there are a few key terms that you'll want to commit to memory:
The deductible is a set amount of money that you'll be required to pay out of your own pocket each year before your dental insurance benefits will kick-in and begin covering your treatments.
The maximum is a capped-off amount of money that your dental insurance company will agree to pay each year for your treatments.
The premium is the annual or monthly amount that you pay to receive benefits.
What Does Your Dental Insurance Plan Cover?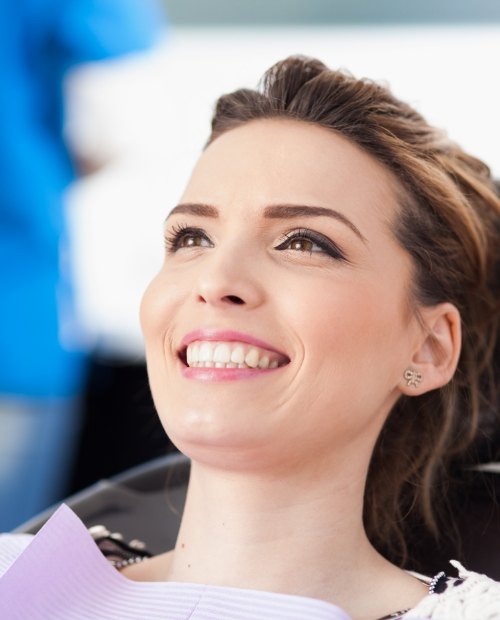 It's important to keep in mind that every dental insurance plan varies greatly, so in order to find out if yours will cover a certain treatment, be sure to contact your insurance company directly. However, the typical plan utilizes a 100-80-50 coverage structure, which means they'll cover 100 percent of the cost of preventive care like checkups and cleanings, 80 percent of basic treatments like cavity fillings, and 50 percent of more serious procedures like root canals.
Our In-Network PPO Dental Insurance Providers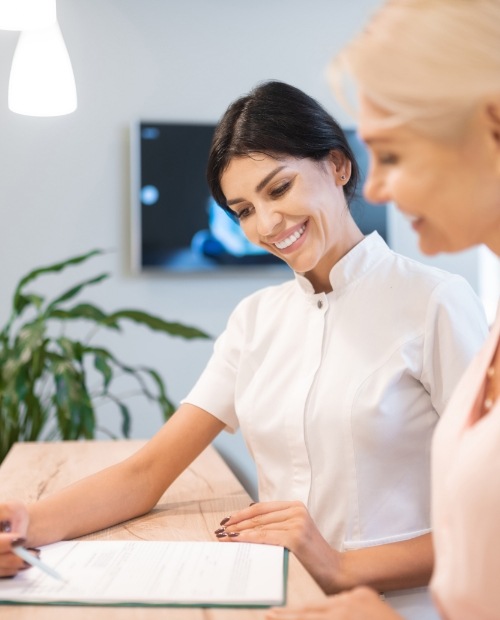 We're proud to be in-network with several major dental insurance plans. This means that we've negotiated discounted rates and fees with your insurance company to help save you from steep out-of-pocket costs.
Delta Dental Premiere
BlueCross BlueShield
Cigna
And many more!
Don't see your plan? We likely take it! Reach out to our team today!