Trusted Dentist—Billerica, MA
Get to Know
Dr. Adam Danzig

Dr. Danzig believes that the secret to great dentistry is really simple—kindness. His mantra is "Be kind," and he applies it to every aspect of our dental office as well as his daily life. He loves that his job gives him the chance to get to know a lot of people in the community, and they always leave the dental office in better shape than when they came in. Dr. Danzig can't wait to meet you, and you can start getting to know him below.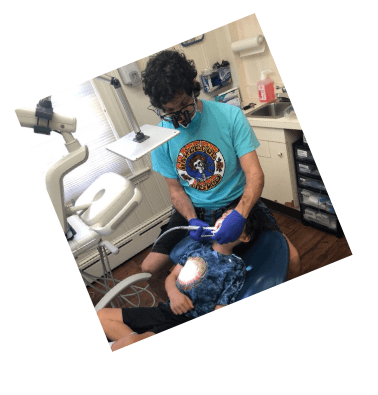 Why Did You Want to
Become a Dentist?
"My father started a dental office in 1975 in our home at the time. He was a fantastic dentist and is a great person who retired in 2019. I had the privilege of working with him for 12 years and it was a special time. Before becoming a dentist, I worked as a professional cook for 7 years and taught high school science for 4 years, but seeing my father's passion for dentistry and obvious fulfillment from the profession inspired me to eventually follow in his footsteps."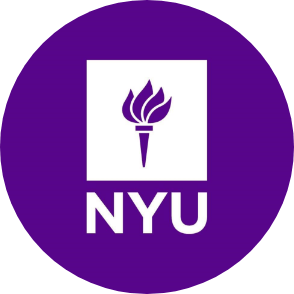 Where Did You Study
Dentistry?
After graduating from Chelmsford High School and receiving his bachelor's from Framingham State College, in 2003, Dr. Danzig decided to pursue a career in dentistry and applied to the New York University College of Dentistry. While receiving his DDS degree, he was trained in the latest technology dentistry has to offer, including CEREC single-day crowns and Invisalign orthodontics.
Today, Dr. Danzig regularly travels to the SPEAR Education campuses in Arizona and Charlotte for seminars, participates in local study clubs, and takes many courses in the Boston area covering a wide variety of dental subjects. He is also a member of the American Dental Association and Massachusetts Dental Society. He believes it is important to stay current with the rapid advancement in technology and materials in modern dentistry.
Outside of
the Dental
Office, What
Do You Like
to Do?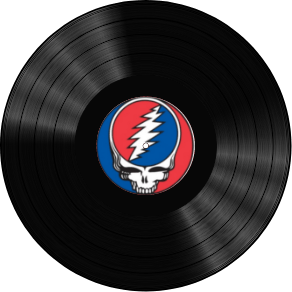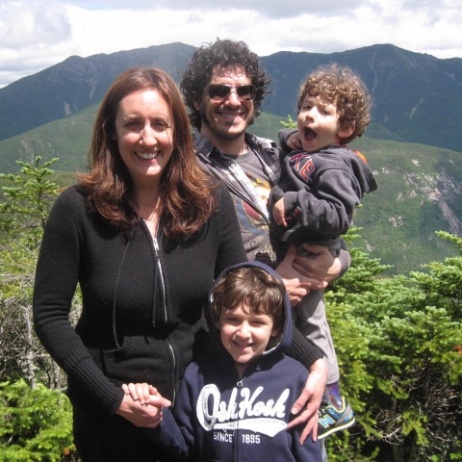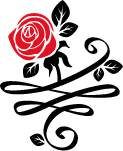 Dr. Danzig's wife is an endodontist who grew up in New York, but he has converted her into a Red Sox fan, which he considers to be his greatest achievement (other than their two young boys that make him laugh every day). His number one hobby by far is going to live concerts. He has seen members of the Grateful Dead over 300 times, including the one and only Jerry Garcia. If he's not at a show, his other happy place is in the kitchen—he loves cooking, talking about food, and watching cooking shows. The family also routinely spends the summers in the Berkshires at a rented farmhouse with no internet. The kids hate him for about a day and then have the time of their lives just enjoying the beautiful surroundings.