Restorative Dentistry – Billerica, MA
Restore & Protect
Damaged Teeth
Damaged and decayed teeth are a common issue among many children as well as adults. Fortunately, we offer several customized restorative treatments to rebuild the structure and strength of these teeth, as well as provide them with long-term protection from additional harm. We use high-quality dental materials, like porcelain and composite resin as well, so you don't have to choose between having a smile that looks healthy and having one that is healthy thanks to restorative dentistry in Billerica, MA.
Why Choose Grateful Dentists for Restorative Dentistry?
We Accept Dental Insurance
Durable Same-Day Dental Crowns
Biocompatible & Natural Looking Dental Materials
Tooth-Colored Fillings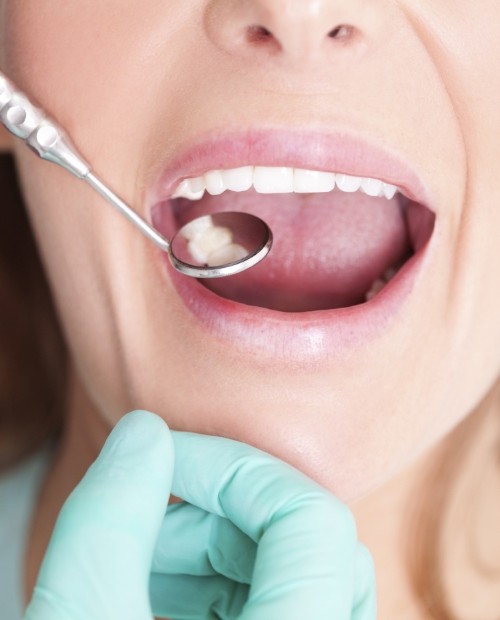 Cavities can develop for a variety of reasons, including poor oral hygiene and a diet that is high in carbohydrates and sugars. Our goal is to spot the earliest signs of decay and treat them to avoid any additional damage. We're able to do this using a custom-shaded tooth-colored filling. The filling itself is made from a biocompatible material called composite resin that bonds with the natural enamel of your tooth to seal off the cavity and prevent it from becoming worse. With the proper care, these fillings can last for three years or more.
Dental Crowns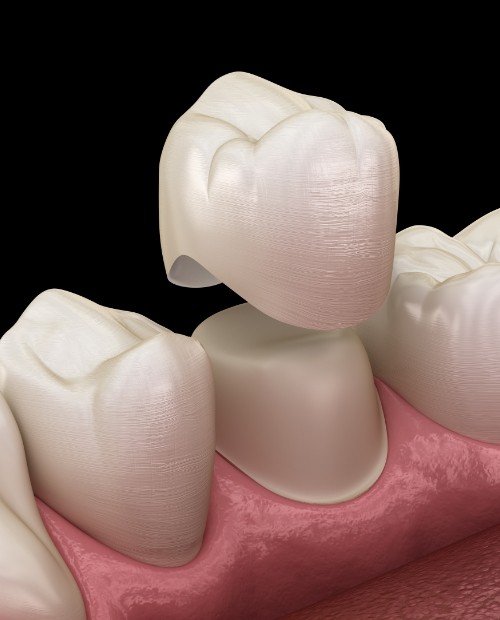 Traditional dental crowns are cap-like structures that are specially made to fit over the biting surface of your teeth that lies above the gumline. They can be made from a variety of materials, including Emax, zirconia, and porcelain, and are able to restore and protect teeth that are broken, damaged, or have been treated with root canal therapy.
CEREC® Same-Day Dental Crowns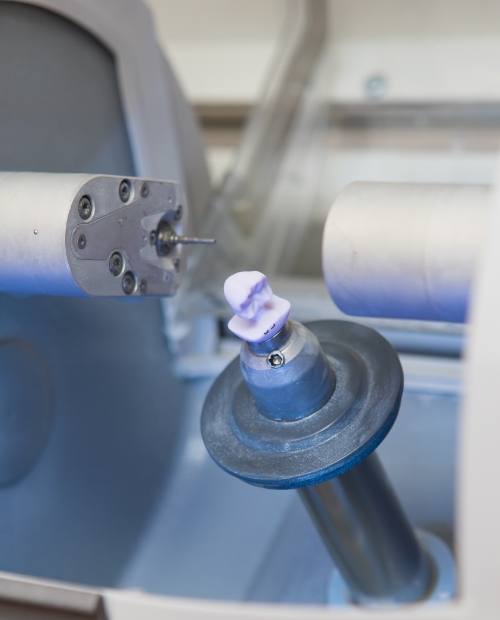 Using advanced CEREC and CAD/CAM technology, we're able to craft same-day dental crowns right here in our dental office, so you won't have to worry about needing a temporary or having to come back in for another appointment in two weeks. We'll capture a 3D scan of your tooth that will be transferred to our in-house milling machine. There, your crown will be carved from a solid, high-quality block of porcelain. After it's crafted, we'll make sure it's fitted properly and secure it to your affected tooth.