Preventive Dentistry – Billerica, MA
Nothing Left to Do But
Smile, Smile, Smile
At Grateful Dentists, one of our main goals is to keep your smile in peak shape by preventing oral health problems from ever developing in the first place. We're able to do this by providing thorough preventive dental care, like checkups and cleanings every six months, nightguards for teeth grinding, and oral cancer screenings. We want you to be able to feel comfortable sharing your smile, and keeping it healthy with preventive dentistry in Billerica, MA is a great way to make that happen.
Why Choose Grateful Dentists for Preventive Dentistry?
Two Convenient Dental Office Locations
Friendly & Experienced Dental Team
We See Patients of All Ages
Dental Checkups & Teeth Cleanings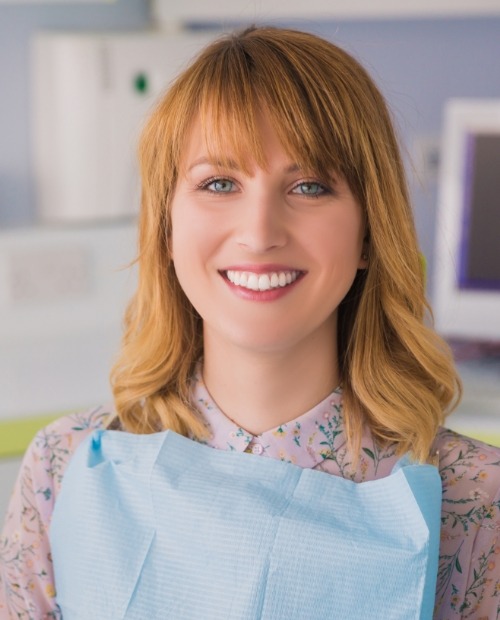 Dental checkups and cleanings are an important step to take to keep your teeth and gums healthy and intact throughout your life. The American Dental Association, along with our team, recommend visiting us every six months for these routine appointments. We'll clear all of the plaque and tartar from the surface of your teeth, polish them, and conduct a thorough examination of your mouth to make sure you don't have any lingering oral issues. If we do notice any problems, we'll walk you through your treatment options to take care of them.
Learn More About Dental Checkups and Cleanings
Nightguards for Bruxism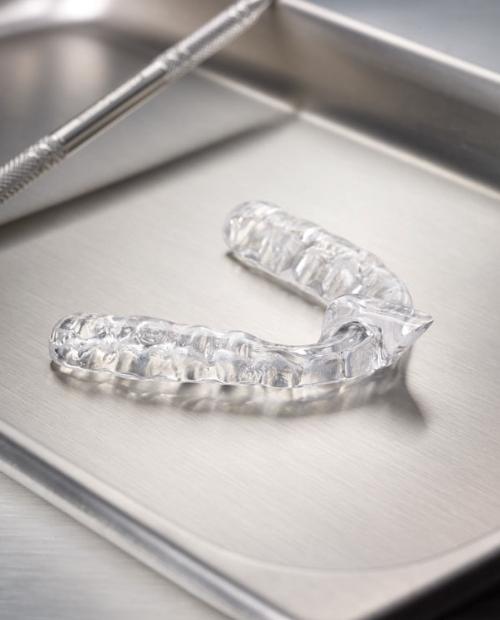 Bruxism, also known as the nightly grinding and clenching of your teeth, is a condition that can cause some serious damage to your mouth if it goes left unchecked. The mor force and tension that your teeth and jaw joints sustain, the more at-risk you are of experiencing a dental emergency or developing TMJ dysfunction. We offer customized acrylic nightguards that you can wear at night to prevent these issues from developing down the road. Just put your nightguard in your mouth before you go to bed and rest a little easier.
Fluoride Treatments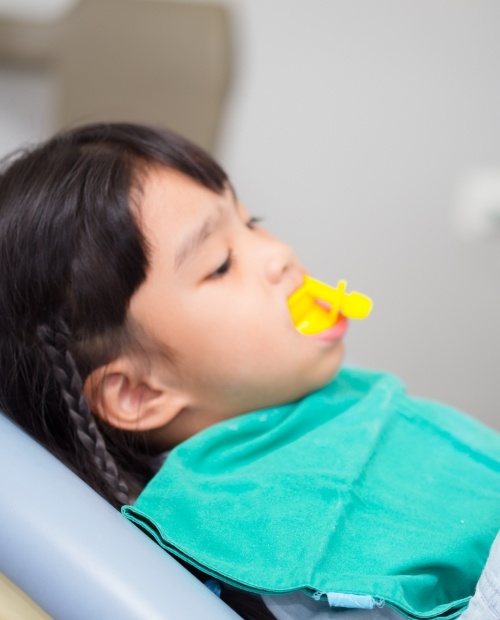 Fluoride is a naturally occurring mineral that is produced by rocks and found in other items, like fresh fruits and vegetables. Many people are familiar with it because it's also added to toothpaste, mouthwash, and even local drinking water to prevent cavities. If you don't receive enough fluoride in your daily diet, we can supplement it with a fast and pain-free treatment at your next cleaning.
Oral Cancer Screenings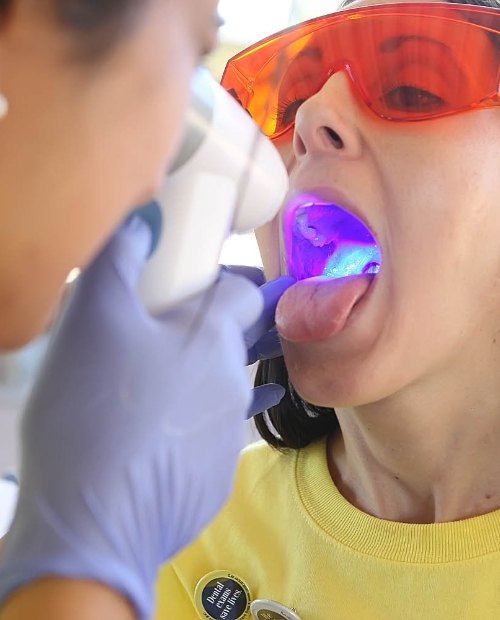 Oral cancer is an incredibly deadly disease because it's known to spread quickly. At Grateful Dentists, we conduct regular intraoral and extraoral screenings at each of your cleanings to make sure the disease doesn't have an opportunity to progress. We'll thoroughly examine your soft oral tissues, lips, and throat in search of common signs of the disease. If we spot anything that's out-of-the-ordinary, we'll refer you for additional testing with a specialist.