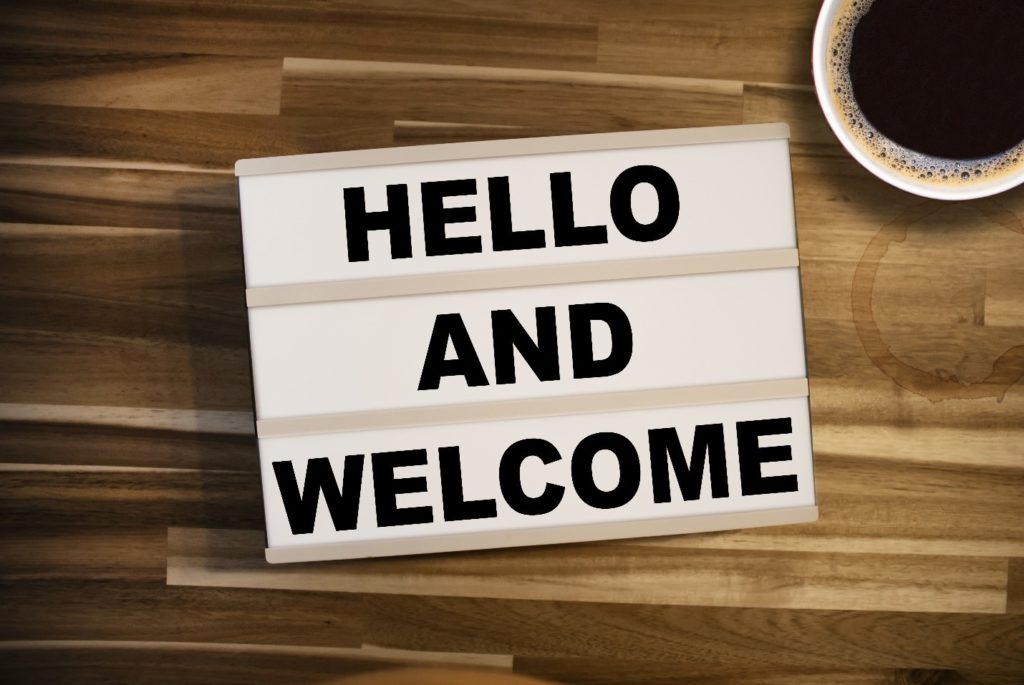 Drum roll please…. Our new blog is here! When creating our website, we wanted to include a platform for new visitors and long-time patients to turn to for relative, informative, and reliable information on all-things dentistry. We look forward to updating this space with the latest dental trends, news from our team, must-have dental tools, and everything in between. For now, keep reading to learn more about what sets Grateful Dentists apart.
About Our Billerica Dentist, Dr. Adam Danzig
Dr. Adam Danzig is a one-of-a-kind dentist. His patient-driven, quality-focused, and truly compassionate approach to dentistry is a result of watching his dad do the same. He even had the pleasure of working for him for more than a decade! Now, he has embarked on his own journey with one simple, but important, mantra leading the way: be kind.
Dr. Danzig earned his dental doctorate at the New York University College of Dentistry. During that time, he underwent advanced training in everything from CEREC single-day crowns to Invisalign orthodontics. Today, he continues to prioritize advanced education through local study clubs and world-renowned organizations, like the American Dental Association.
At each and every appointment, his goal is to use his extensive education, training, and talent to help patients in and around Billerica smile brighter.
What Sets Grateful Dentists Apart from the Rest?
You deserve a dental experience that is effective, comfortable, compassionate, and enjoyable. If you have yet to find that, then we encourage you to come visit our team! In addition to offering a wide array of services in-house, our modern dental office is dedicated to making you feel at home. To accomplish this, we build genuine relationships with our patients, provide trustworthy care, and go above and beyond to ensure you feel welcomed and informed at each and every appointment. Essentially, we believe you deserve the best, and we go above and beyond to deliver just that.
How We Can Help You Smile
As mentioned above, we are proud to offer numerous services in-house, ensuring you don't have to drive all over town to maintain, restore, and enhance your smile. From routine checkups for the whole family and smile-transforming cosmetic dentistry to gum disease therapy and dental implants, we're here for you! We even offer emergency care, so you don't have to struggle with a toothache, knocked-out tooth, or loose filling for too long.
Now that you know more about our team at Grateful Dentists, we want to hear from you! Don't hesitate to get in touch with us via our website or give us a call. Otherwise, you can continue to check back here for articles on all-things dentistry.