Dedicated Dentist – Billerica, MA
Get to Know
Dr. Kristin O'Brien-Skinner

Dr. O'Brien-Skinner believes in her patients and enjoys the chance help them find their best and brightest smiles. Each day represents an opportunity to make a difference, which is what Dr. O'Brien-Skinner loves most. To learn a little more about her ahead of your visit, read on below.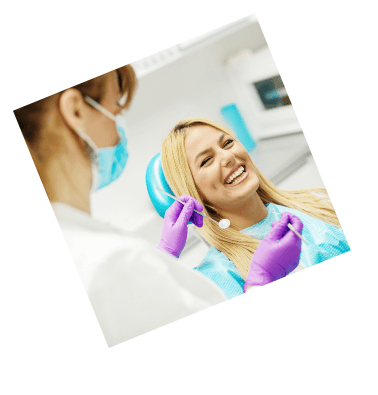 Why Did You Want to
Become a Dentist?
"The best part about my job is experiencing the satisfaction, privilege, and joy of positively transforming a patient's life by restoring their oral health and creating a smile that they are happy to show others."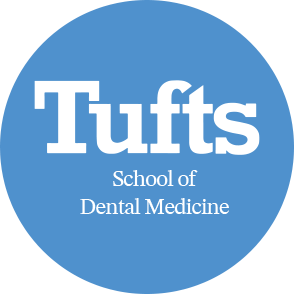 Where Did You Study
Dentistry?
Dr. O'Brien-Skinner attended the University of Massachusetts Amherst before obtaining her dental degree at the Tufts University School of Dental Medicine. Since graduating, she has completed several hours of continuing education each year so she can continue to incorporate the latest techniques and technology into her care.
Outside of
the Dental
Office, What
Do You Like
to Do?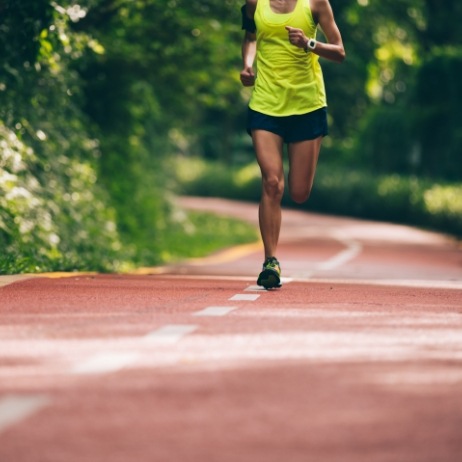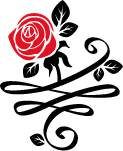 Dr. O'Brien-Skinner and her husband, Kevin, live in Wilmington with their German Shepard puppy, Kallie. They are expecting their first child, a baby boy, in November 2021! Dr. O'Brien-Skinner is an avid traveler and outdoor enthusiast, so she likes to explore the world by skiing, hiking, and running wherever she can.