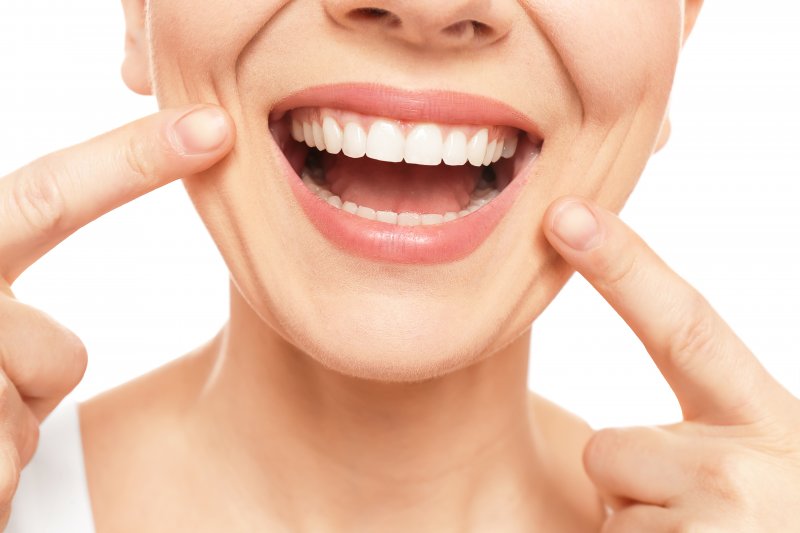 Don't like what you see when you smile in the mirror? You're not alone. Millions of Americans are unhappy with their smiles, whether it be because of staining, discoloration, gaps, cracks, or even misalignment. Fortunately, you no longer have to live with a set of teeth you don't love. Thanks to veneers in Billerica, you can have a grin you'll want to show off every chance you get! If you're on the fence about getting them, read along to learn about the incredible benefits you can reap from this service.
Maintain a Natural-Looking Smile
Many people are hesitant to move forward with cosmetic dentistry because they're afraid their smile will look fake or overdone. Well, you don't have to worry about your new grin standing out if you choose to get porcelain veneers. Since each shell is color-matched to your original enamel, you can enjoy a natural-looking appearance after treatment. Once they're in place, no one will even notice you have veneers!
Enjoy Long-Lasting Results
One significant advantage of veneers is that they're the most durable cosmetic solution available. Because they're non-porous, they can resist staining and decay much better than real teeth. Your brand-new grin can easily last over two decades with proper dental care and a healthy lifestyle.
It's a Minimally Invasive Procedure
The process of getting veneers in Billerica is less invasive than other dental restoration options. During the first phase of treatment, your dentist will remove a thin layer of enamel to ensure the veneers fit properly against the teeth. At your second appointment, each veneer will be permanently bonded using special cement. Since the entire procedure is virtually painless, most patients require little to no anesthesia. You can even drive yourself home after your appointment if you didn't receive any sedation.
Address Multiple Dental Imperfections
In as little as two appointments, veneers can address a wide range of issues, including:
Severe staining and discoloration that doesn't respond to teeth whitening
Chipped, broken, or misshapen teeth
Gaps or spacing issues
Crooked or overlapping teeth
They're Low Maintenance
When it comes to taking care of your veneers, you don't have to worry about incorporating complex steps into your routine or purchasing special products. They simply require the same level of maintenance as natural teeth. All you have to do is brush your teeth twice a day, floss daily, and visit your dentist regularly to keep your pearly whites in excellent condition – that's it!
Are you ready to transform your smile? By choosing to get veneers in Billerica, you can expect to reap all the benefits listed above and more. Schedule a consultation with your dentist today and start working towards your dream look!
About the Practice
At Grateful Dentists, we go above and beyond to deliver exceptional, high-quality, personalized dental care unlike anywhere else. Our skilled and friendly team is passionate about helping every patient achieve their absolute best smile. If you're unhappy with your smile, we can turn it into one you'll proudly show off with veneers. To make an appointment, visit our website or call (978) 667-2741.