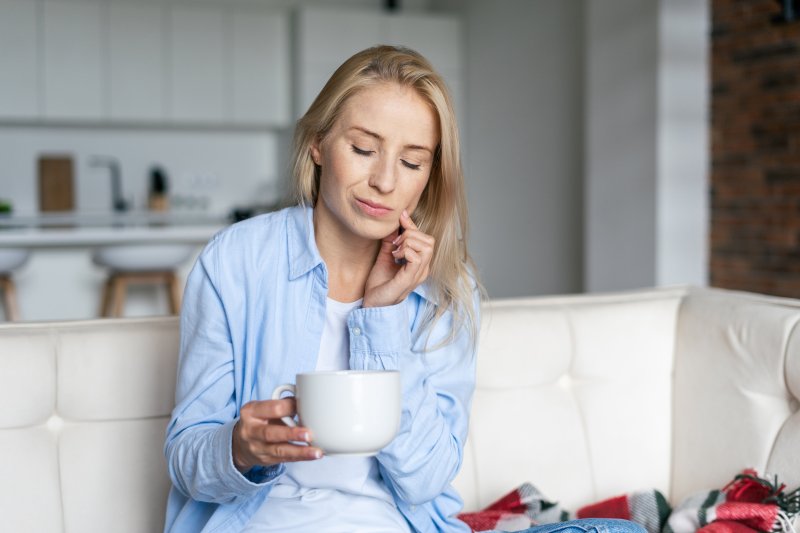 Are you dealing with a toothache? Tooth pain can be excruciatingly painful, and it never seems to disappear on its own. Even if you think that you're tough enough to handle the pain, this doesn't mean that you should continue without dental attention. Tooth pain means that something isn't right in your mouth, so you should have your dentist take a look. Continue reading to learn whether or not a toothache is considered a dental emergency and some of the possible causes.
Is Tooth Pain a Dental Emergency?
If you have had a toothache for more than a couple of days, and it is still causing you a lot of discomfort, you are likely dealing with a dental emergency. You could have a cavity, infection, or another issue that will not resolve itself. Without proper treatment, from an emergency dentist, it won't be getting any better. This is absolutely a time to schedule an emergency visit with your dentist to get to the root of the problem.
What Are the Common Causes of Toothaches?
Tooth pain can be caused by a variety of different issues. Here are some of the most common ones that your dentist encounters:
Cavity: If you have tooth decay that's penetrated through the protective enamel and into the dentin of the tooth, you are likely to experience pain and discomfort when biting down. This is especially the case when you eat something sweet, hot, or cold.
Infected Tooth: When a cavity is left untreated, the entire tooth can become infected. This can mean extreme pain, and you may require a root canal to save your tooth. If the infection is too severe, an extraction may be necessary. This type of pain is often accompanied by sensitivity and swelling of the gums.
Oral Trauma: If you've recently experienced an injury to the mouth and you feel pain, one of your teeth could be broken or cracked.
Bruxism (Teeth Clenching & Grinding): Bruxism is a condition where you clench and/or grind your teeth, usually while sleeping. After doing this for a long period of time, stress is put on the ligaments and roots of the teeth, causing them to become achy. If you think this may be an issue, this is something that you should bring up with your dentist so you can come up with a solution.
You shouldn't leave a toothache without dental treatment. Schedule an emergency visit with your dentist. This way, you can get some relief!
About the Author
Dr. Rachel Snook is an experienced dentist serving the Billerica community. She earned her dental doctorate from Columbia University before completing an Advanced Education in General Education Residency at Tufts University. Currently, she is committed to continuing education and is a proud member of the American Dental Association and the Massachusetts Dental Society. If you have a toothache, she'd be happy to take a look. For more information or to schedule an appointment, visit her website or call (978) 667-2741.